I haven't been able to do a lot since I started my blog but I LOVE readathons. Some of my favorites are 24 in 48, Tome Topple, Spookathon, and of course 25 in 5. The goal of this readathon is to read for 25 hours total over the course of 5 days. I have yet to actually achieve this and I have some pretty major work and life goals to accomplish amidst the readathon, so wish me luck! Read on to see my TBR for the week.
A lot of the books I want to try to get through during the readathon are books I just really should have read this year that I didn't get to. I also have a few ARCs I need to read.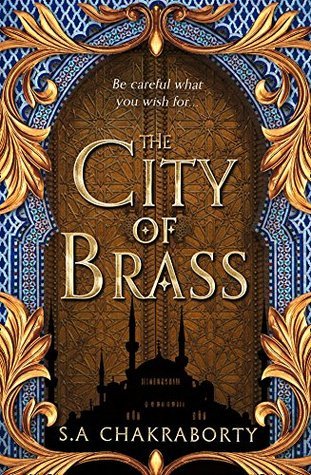 Have you read any of these yet? I'm so excited to get started! I'll post a wrap up after the readathon is over, and we'll see if I manage to accomplish my goals. If you are joining in, happy reading!