Jenniely's blog created this tag, and I found it on Melany's blog!
I like to think I'm a fairly nice person, and I certainly try to maintain positivity when interacting with the book community. Let's see if I hold up to the intense scrutiny of this tag.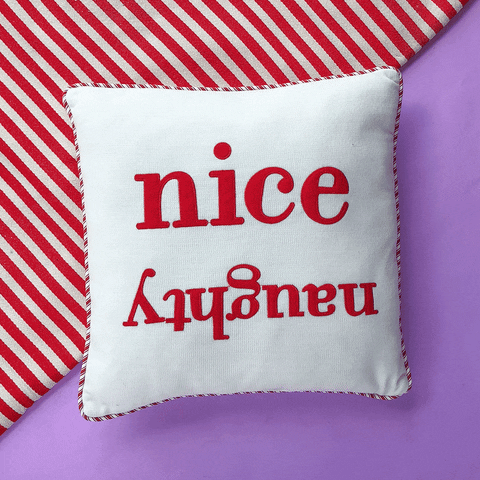 1. Received an ARC and not reviewed it
I have done this one (-1), but I haven't in a while! After last summer's SDCC I managed to read the majority of the books I received or to rehome them with people who wanted them more than I did. The year before I did not manage to do that.
2. Have less than 60% feedback rating on Netgalley
Nope! (+1)
3. Rated a book on Goodreads and promised a full review was to come on your blog (and never did)
I don't think so! At the very least, I still do plan to post them eventually so that counts right? (+1…)
4. Folded down the page of a book
Not from my current personal collection no. I have years ago, but I wouldn't include those. If you do though I don't think it makes you naughty, so I'm not going to score this one. ❤
5. Accidentally spilled on a book
Well I "spill" paint on them intentionally, so I suppose so yes. I don't recall having a major spill that rendered a book unreadable though. (+1)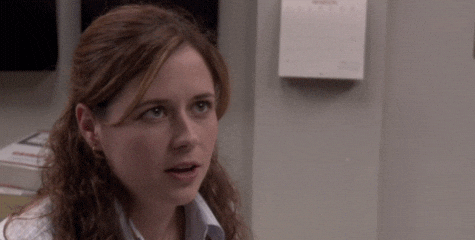 6. DNF a book this year
I have, though it wasn't because I didn't like it! I have every intention of going back to it, I just had review books I needed to finish so I couldn't spend time on it. It was Some Kind of Happiness by Claire Legrand. (-1?)
7. Bought a book purely because it was pretty with no intention of reading it
If I'm being honest, that's why I wanted Wuthering Heights, I really doubt I'll ever actually read it, but I love the floppy leather bound editions from Barnes & Noble. (-1)
8. Read whilst you were meant to be doing something else (like homework)
Oh yeah, I probably read when I should be working weekly. I try to manage my time well, but on occasion, I just get too wrapped up in the story! (-1)
This isn't going as well as I thought…
9. Skim read a book
I do skim read on occasion in lieu of DNFing. I make sure I an still keeping up with the story enough to make a judgment on the book when I'm finished. Mirage was a big skim read for me, I could not find anything to enjoy in that book. (-1)
10. Completely missed your Goodreads goal
Nope! Not yet anyway. Next year I am setting my goal to 200 books in an effort to power through a lot of my backlist books. This year I read about 130 so I have a lot of reading to do! (+1)
11. Borrowed a book and not returned it
No, I would feel awful about that. I do have a few books from an old coworker, but they ended up gifting them to me because he had to move away, so I don't include those! (+1)
12. Broke a book buying ban
Hahahahahahahahahahahahaha. Yes. (-1)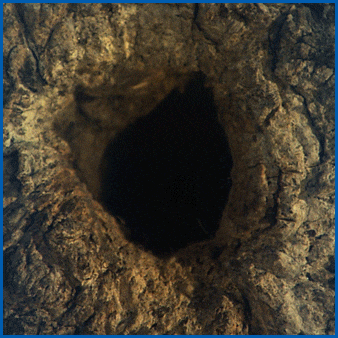 13. Started a review, left it for ages then forgot what the book was about
Not really, I do want to write a review of The Casquette Girls at some point. I have the title in a draft, but I didn't actually start the post. That's my only unfinished draft though. (+1)
14. Wrote in a book you were reading
Oh yeah, I used to a lot in high school. I also annotated a copy of Gone with the Wind as a Christmas gift for my mom a couple years ago. I prefer to leave my books unmarked, but I have no qualms with writing in them. (+1)
15. Finished a book and not added it to your Goodreads
Only if I can't find it on Goodreads. That's happened with one or two graphic novels, and 1 Indie pub book, but that's all. (+1)
16. Borrowed a book and not returned it to a friend
Oh yay another free Nice point xD (+1)
17. Dodged someone asking if they can borrow a book
No, I'm pretty happy to loan them out. I do get irritated when people have my books for a long time and I know they aren't making an effort to read them. (+1)
18. Broke the spine of someone else's book
I don't break the spines of books, period. Mine, a friend's, my shop books. It just doesn't happen. People frequently remark on my ability to read a book and keep it in pristine condition. (+1)
19. Took the jacket off a book to protect it and ended up making it more damaged
Not really, the worst that happens is that I'll get finger stains on the naked cover but, what are you gonna do? (+1)
20. Sat on a book accidentally
Yeah but…nothing happened to it. (+1)
Final Score!
NICE: 13 points
NAUGHTY: 6 points
So it looks like my guess was right! A lot of these items though don't really make you Naughty. I hope you all get something nice under the tree this year. Happy Holidays!