Happy Friday bibliophiles! Kibby started this tag at Something of the Book. It's a fun way to celebrate the books you love on one of the best days of the week!
I don't watch nearly as much TV as I used to in college. I spent almost all of my free time back then watching shows like Supernatural, Buffy, and Avatar: the Last Airbender. While I still love those shows, there is one that tops them all for my current comfort show.
The Office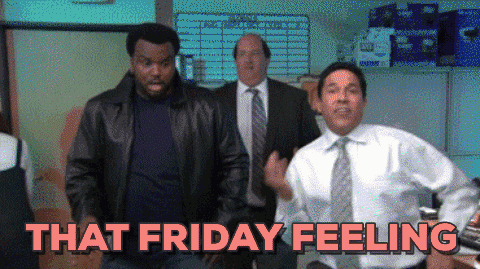 I first watched The Office about 6 years ago, I was way behind, and I wound up watching the whole show about 7 times in a year. I was in a really bad place, and for whatever reason, this show gave me a lot of peace.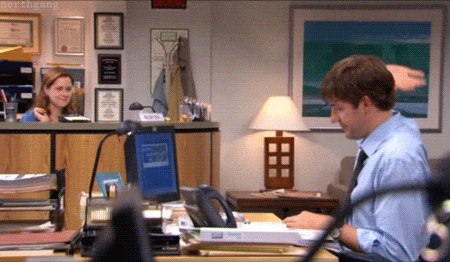 There are so many reasons I love this show. Michael is really hard to get on with sometimes, but he has his moments. What I really love is seeing how the members of The Office get through each day. It's just nice to hang out with them. There's also little background noise in the show because there's no soundtrack, so it's great to have on while I'm working or writing.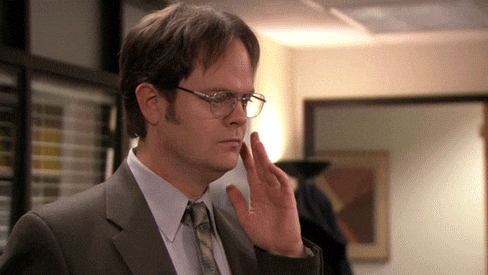 Not many shows land on my replay list, but I can confidently say that I have no idea how many times I have watched The Office from start to finish. I will get to the end, and just start over immediately. It is my #1 comfort food show, and I think it always will be.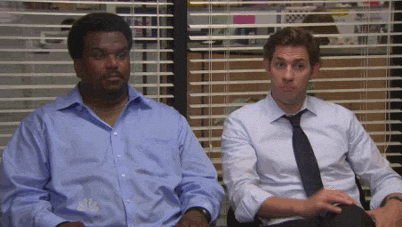 Are you obsessed with The Office like me? I also love Parks & Rec, Master Chef, Bob's Burgers, Bojack Horseman, Big Mouth, & Brooklyn 99. Happy Friday!